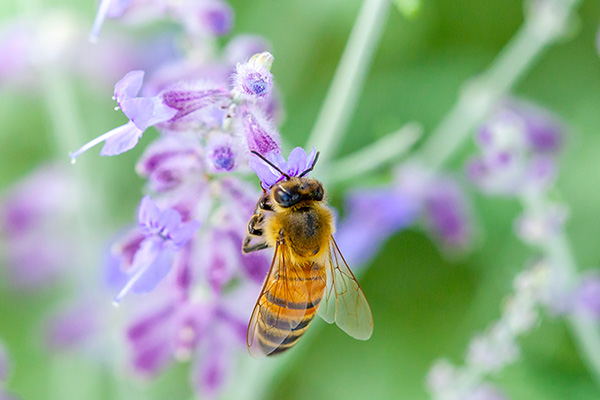 Welcome!
We are a group of beekeepers in Chester County, SC. Our mission is to encourage the study and advancement of apiculture in Chester County. We promote the benefits of honeybees and beekeeping to anyone interested.
Join us at our next meeting!
Check out the Events page for more information about meeting location and agenda.
We meet the third Thursday of every month except July and December, when we have social gatherings in place of our monthly meetings.
Check out what's coming up for Chester County Beekeepers Association. On the Events page you will find our monthly club meetings, community events that we will participate in, and other exciting opportunities to learn more about beekeeping.
Donate to CCBA
To pay your annual dues, or to contribute to our efforts to save the honeybees, click the Donate button below!